Terra AC wallbox
Brought to you by the global experts in smart mobility, smart buildings and smart homes, the Terra AC wallbox is built on ABB's 130-year
heritage of accessible technology leadership for safe, smart and sustainable electrification and informed by our comprehensive expertise in e-mobility.
With a decade of experience in innovating, installing and maintaining e-mobility infrastructure, including several nationwide charger networks, we're trusted by some of the world's biggest brands to provide smarter mobility solutions from highway to home. No other wallbox provider has a portfolio as strong as ABB, spanning the AC and DC charger market offering tailored, intelligent and connected charging solutions for any location type and business.
These attributes combined make ABB the home of charging, and the wallbox an essential component of connected living. The Terra AC wallbox is the superior EV home charger, delivering high-value quality, futureproof flexibility, and advanced safety and protection.

Serving a growing market

Terra AC wallbox
High-value quality
The Terra AC wallbox is the best value home charger on the market. It delivers the exceptional quality expected from the world leader in charging in a cost-effective solution.
Futureproof flexibility
With connectivity and smart functionality, the Terra AC wallbox is built to adapt to deliver the most optimized charge today and into the future. Convenient home charging that integrates seamlessly into everyday life.
Safety and protection
Safety is a core principal of both ABB's business and the Terra AC wallbox.The wall charger, as with ABB's entire EV charging product  portfolio, has been evaluated and tested to the highest safety standards by independent, third-party safety certification organizations.
Terra AC wallbox provides tailored, intelligent and networked charging solutions for any business, home or location.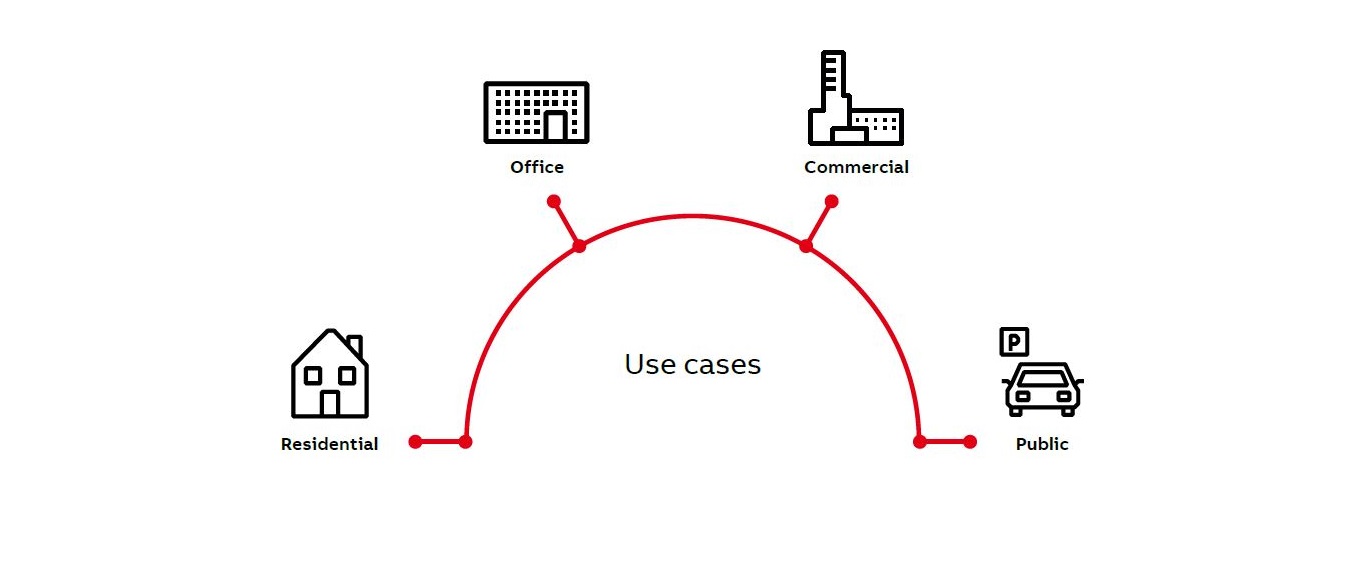 At home

From private homes to multi-tenant homes and residential communities




At work

From small offices to large offices, business parks and complexes




Commercial locations

From hotels to sports institutions and shopping centres




While parking

While on the street or in a car park